Hi! Welcome to our AwesomismMom website!
We're working to raise Autism Awareness, Acceptance and Activism.
We're working with Team Awesomism by building a Virtual Academy that is focused on life skills and social skills for autistic adults, as well as help them get stable and steady for their future.
We are writing blogs, doing podcasts, speaking engagement and more!
We have a podcast called "Cup of Awesomism Podcast!" Please check it out and listen to the episodes!
You can listen to the episodes on platforms including Anchor, Spotify, Apple Podcasts and many more!
Grab a cup of coffee, relax and feel free to look around our website!
I'm so honored to be speaking at Icann International Conference in Dubai in April 2023!!
Follow me on Twitter, Instagram, Linkedin, Pinterest and Flipboard and subscribe to my Youtube channel!
Our Latest Podcast Episode
Team Awesomism Podcast
An online learning community working to help turn autism into awesomism, but also help autistic adults develop and refresh life skills, social skills and soft skills.
Talking with Teammate Michael Middleton
Lynne and Peyton discusses with Michael Middleton, who is the founder and managing director of Seedbolts Studio that is known for creating VRs, ARs and video games, about turning Autism into Awesomism. He is also the first teammate to be a guest.
Go to teamawesomism.com and read more details on how you can become a teammate of Team Awesomism Virtual Academy LLC!
Search Results placeholder
Cup Of Awesomism selfcare Autism & Anxiety
A lifestyle podcast where we discuss autism, self-care, anxiety, being a Mompreneur and so much more! Where we are working to turn Autism into Awesomism!
Chatting with Country Music Band Three Gun Whiskey
Chatting with the Country music band 3 Gun Whiskey.
Search Results placeholder
Please check out this preview video of the Virtual Academy!
Here are pages you should visit! Learn more by visiting each of these pages!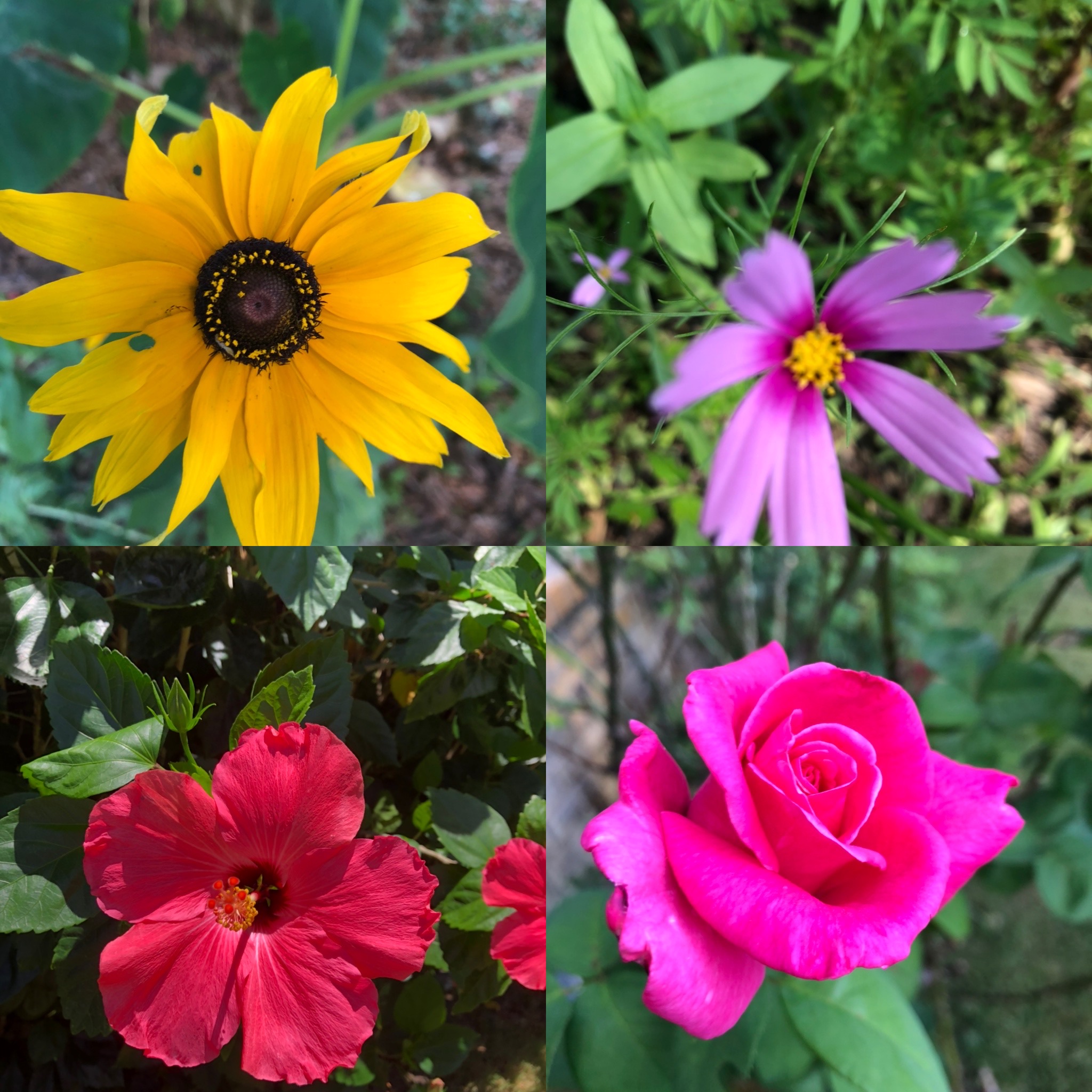 Searching for Sponsorships for Team Awesomism Virtual Academy LLC
4 Important Announcements for Team Awesomism Virtual Academy LLC