We're working to raise Autism Awareness, Acceptance and Activism.
Lynne and her autistic adult son Peyton started Team Awesomism Virtual Academy LLC by where they focus on life skills, social skills, business skills, fun skills, soft skills and hard skills for autistic adults, as well as help them get stable and steady for their future.
The majority of Lynne's work is Virtual Academy LLC. Read more details on how you can support the academy on teamawesomism.com.
We are writing blogs, doing podcasts, speaking engagement and more!
We have a podcast called "Team Awesomism Podcast." Please check it out and listen to the episodes! The podcast is where we invite those who have sent $40 to the teammates program!
You can listen to the podcasts on platforms including Spotify, Spotify for Podcasters (formerly Anchor), Apple Podcasts and many more!
Grab a cup of coffee, relax and feel free to look around our website!
Team Awesomism Virtual Academy: Roadtrip for Autism 2023
Follow me on Twitter, Instagram, Linkedin, Pinterest and Flipboard and subscribe to my Youtube channel!
Please check out this preview video of the Virtual Academy!
Here are pages you should visit! Learn more by visiting each of these pages!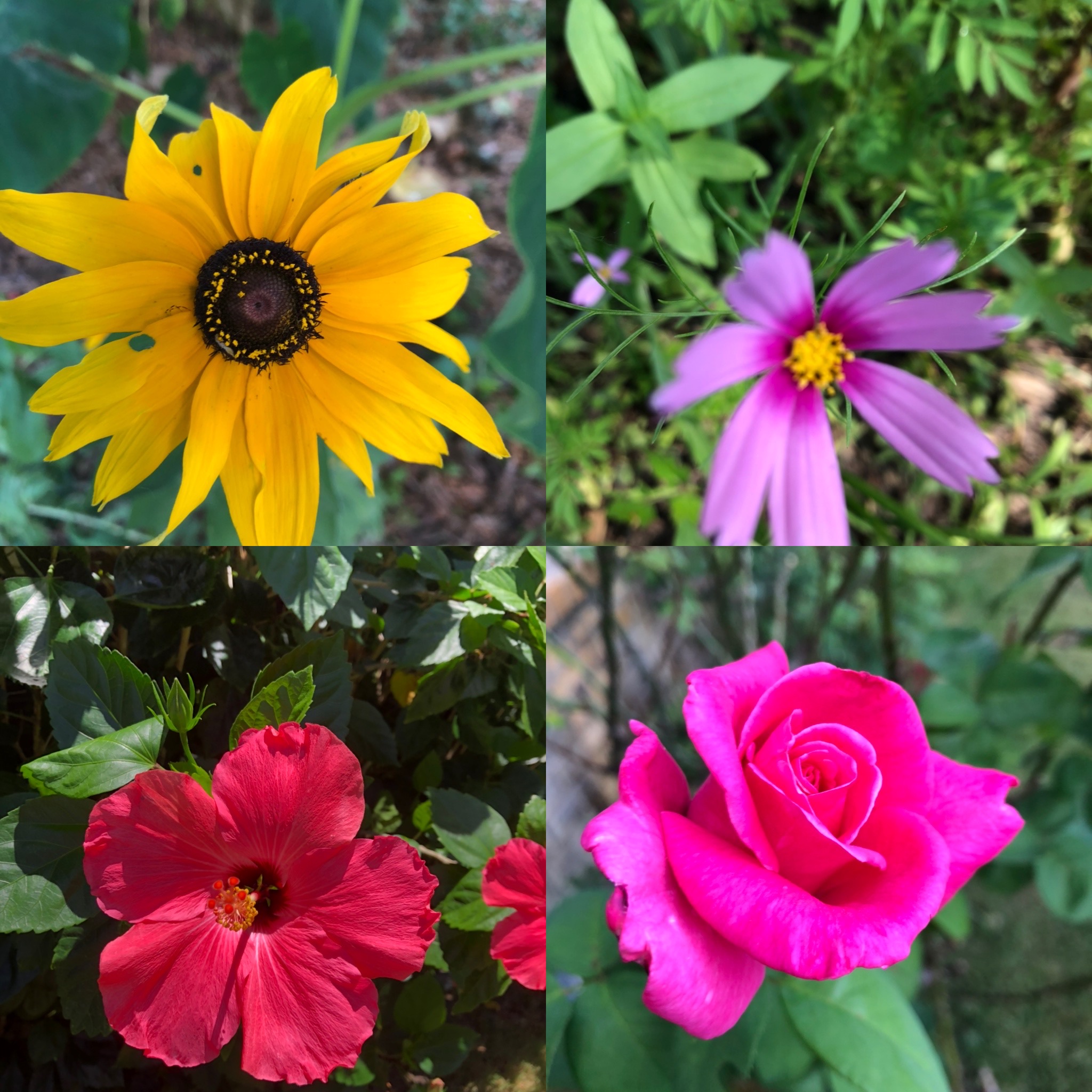 Please check out this awesome Defining Moment podcast!
Searching for Sponsorships for Team Awesomism Virtual Academy LLC
Here's me discussing autistic adults' unemployment rate at ICAN International Conference in Dubai in April 2023!