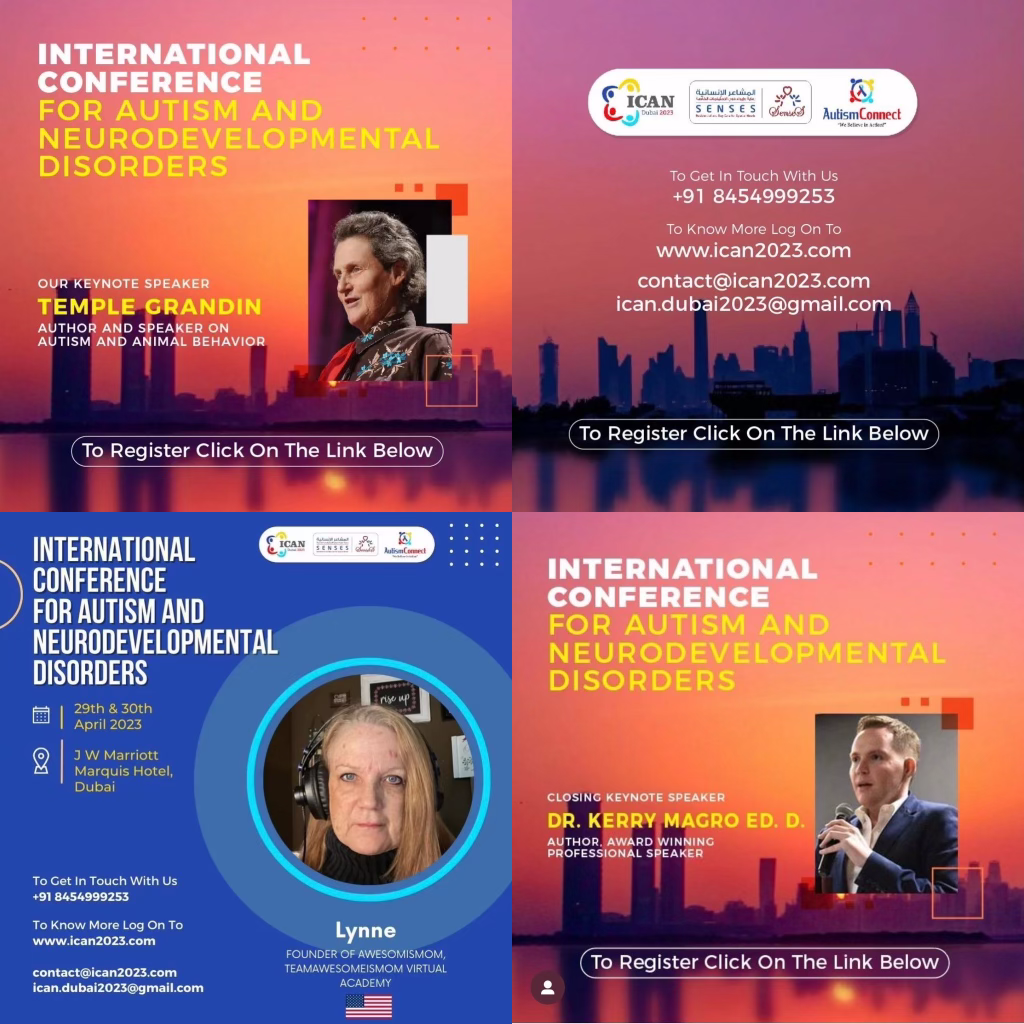 Dubai, Florida and Traveling for the Virtual Academy LLC OH MY!!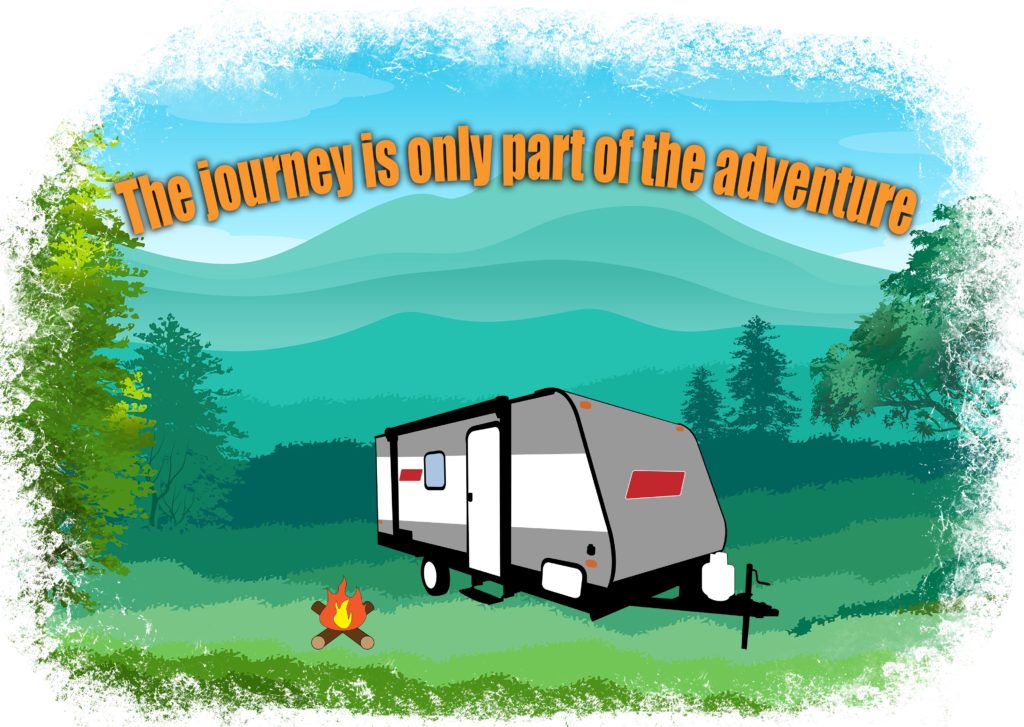 Camping life is so much bigger than it seems. Usually when we think about camping… Especially in a smaller camper… or Tent… We think about roughing it in the woods
Peyton realized that he may never have that for independence, because he is an autistic adult. This broke my heart, I talked to him and told him he can live with his dad a.k.a. Mark and I for as long as he had to.